Welcome
To the Queen's, Primrose Hill
Located just yards from Primrose Hill, The Queen's is a beautiful and characterful pub, welcoming locals and visitors to the area throughout the year. Fresh from a stunning refurb, the Queen's is a charming and characterful pub with a real fire, 5 cask ales and a recently launched Pub Quiz every Monday evening.
Head upstairs and discover our lovely Dining Room and terrace overlooking the Hill, the perfect place to relax with a chilled glass of Côtes de Provence rosé or one of our refreshing 'Sundowners'. We serve fresh, seasonal, British food sourced from around the South East of England and we are proud to serve a fantastic range of London brewed craft beers and London distilled spirits.
We hope to able to welcome you to the Queen's very soon.
Genevieve and the Team
Make a booking
Simple and easy
Our Menus
Simple, seasonal and delicious
Our food is all made from scratch, in house, by our talented Head Chef, Aldo, and his team.
Downstairs we serve hearty, British pub classics such as our Prime British burger, our ale battered haddock and triple cooked chips and our delicious Billingsgate fish pie. If you're after something a little lighter though then head upstairs to our Dining Room where you'll find delicate specials and beautifully presented dishes, such as our Anglesey sea bass served with Jersey Royals, samphire, clams, white wine and wild garlic. Delicious!
We also have a great range of sandwiches available at lunchtime as well our light and healthy 'Whole Foods Salads'; four portions of different salads served with your choice of smoked trout or grilled lemon & thyme chicken.
We have a variety of different areas that are the perfect setting for your party or event. We can cater for 'small and cosy' right through to lavish and opulent - formal dinners, birthday bashes and engagement parties.
Whether it's drinks and nibbles on the terrace, a gathering with friends in the Queen's Corner, or even exclusive hire of our upstairs Dining Room, we'll always do our best to accommodate your every need. We can gladly create bespoke drinks, canapé or food menus with you or alternatively if you have trouble deciding, you can simply choose from one of our favourite recommended packages.
Booking Enquiry
What's On
See our up & coming events at The Queen's
Christmas Preview Evening
The air is getting colder, the holidays are near! It's time for celebration, with those we hold dear! Check out what we've got in store for you this year, with scrumptious tasters from our festive menu and party tipples galore! With promotions for booking on the night, let us do what we do best and take the stress out of planning your festivities at Primrose Hill's finest party venue. RSVP to reserve your spot at our preview evening today at queens@youngs.co.uk
Game Masterclass Dinner
Based in Alresford, Hampshire, Blackmoor Game Ltd is a family run business with over 30 years expertise of producing top quality British game. Join us to enjoy an evening with a member of the Blackmoor Game family, Chris, as he lovingly explains the care and attention that goes into producing some of the finest game on the market. Fresh from the shoot he'll be preparing venison, pigeon & partridge, which you will then be able to enjoy in a mouth-watering four course meal, accompanied with a glass of homemade mulled wine. Tickets for this fantastic & unique evening are priced at £40 and available to purchase over the phone or in house alongside your favourite tipple! Book today to avoid disappointment. #GetYourGameOn
The Queen's #social
Our latest news
If you want to stay in touch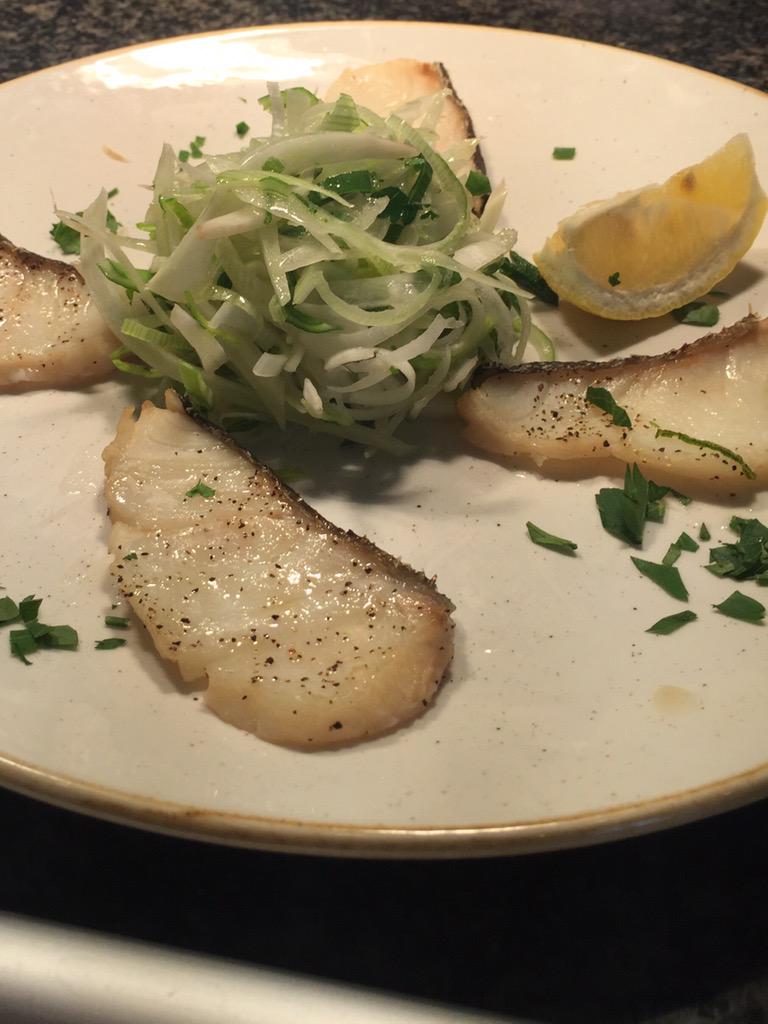 One of our delicious new starters for October. Smoked cod loin w leek & fennel slaw #eattheseasons http://t.co/tM7v489w7C
Join us at 8pm every Monday for our QUIZ NIGHT! See you all later!
Warm halloumi and potato salad #delish
Feeling festive here this afternoon ... Are you prepared yet?
We are 184 years Youngs today! Come and celebrate with us #RaiseTheRam
What do you guys think?
Nice pub however £19.00 for two vodkas is extreme
Lol Very Good.
www.clcikbookfix.co.uk staff love this place
Now pouring @LdnFldsBrewery Hackney Hopster, it's mind blowing! #getyourbeerhere http://t.co/VoOqZ47Q1H
Retweeted LondonYCP (@londonycp): @SanjayRedScarf drinks 6.30pm next First Thursday, so 6.11.14 @FoundersArms again. We're here http://t.co/F2tmrrXRzf on LinkedIn - join in!
i love this pub wish i was there now
Retweeted LondonYCP (@londonycp): @FundingNetwork london young charity professionals drinks are TONIGHT from 6.30pm at @FoundersArms. All welcome!
Retweeted Martina Vriesinga (@MVTinus): "@FoundersArms: http://t.co/Afx40cZ13n" poetiësche kroeg aan de Thames.
You have a RNLI stalwart ,tall ships pirate,Thames lighterman and all round Good Egg celebrating his last days in London Employment ...going south to ventures new ....please buy him a pint and send me the virtual bill please ...OH yes Matt Leat is in the house !!
Now pouring #youngsrealalefestival http://t.co/dMk94fyYkE
Now pouring #realalefestival #youngs @Portobello_Star http://t.co/bMdamdxbbu
Retweeted LondonYCP (@londonycp): @charityteamuk London Young Charity Professionals (LYCP) First Thursday drinks this week; from 6.30pm @FoundersArms http://t.co/F2tmrrXRzf
Wow last day of summer? #yourperfectsunday
Hey people, today's salmon special and soon to be a new menu addition. Sweet potato dauphinoise,… http://t.co/OeV8isHa1P
Retweeted Fatema Saad (@fatemasaad): #foundersselfie Just had an amazing lunch in this warm London sun @FoundersArms http://t.co/dBn1I8VQQq
Yummy home made cakes for @macmillancoffee @macmillancancer please give generously:) http://t.co/eyv7EYS44M
Gallery
Take a look around The Queen's
Contact
49 Regents Park Road, Primrose Hill, London, NW1 8XD